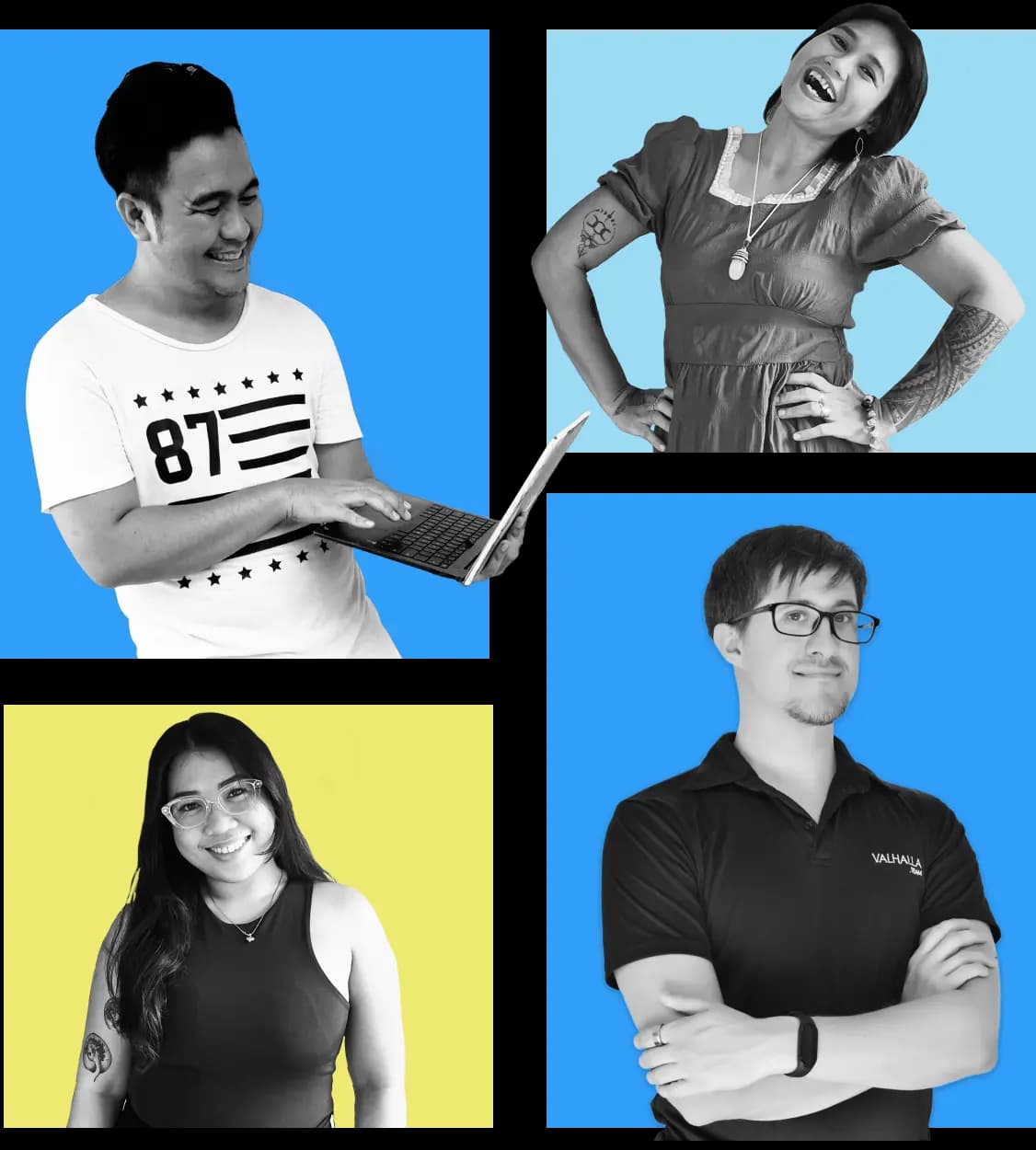 Exponentially
Grow Your Impact
With The
Right
Product
Development team
Our purpose is to
accelerate humanity
toward a sustainable future by amplifying the impact of Purpose-Driven Tech Companies. "
Because when a product is SO good that it spreads like wildfire, impact scales faster than we dared to imagine
Product Blueprint
Sprint
For early-stage teams that want to flesh out their product vision into a blueprint for pitching to investors and early users
2 pre-workshop interviews to flesh out data (1-1.5 hrs per session)
2 - day workshops (3 hrs per session)
Post-workshop report and mockup output
Your Team
@Valhalla
For companies who want to start or expand their product development team with culturally meshed Developers, Designers, Project Managers, Testers, etc.
Dedicated full-time resources with exact match for skills and culture-fits
Highly effective and low-friction collaborative hiring process
Replacement Guarantee
Success and oversight support
High-Performance
Product Evolution
For companies with an existing team that want to accelerate development, and empower their team to perform at a high level with less oversight.
Starts with diagnosis phase to analyze root causes and gaps in systems and processes
Identify the most leveraged, high-impact actions that can be taken immediately
Provide accountability and coaching in implementation
The YT@V
Proven Process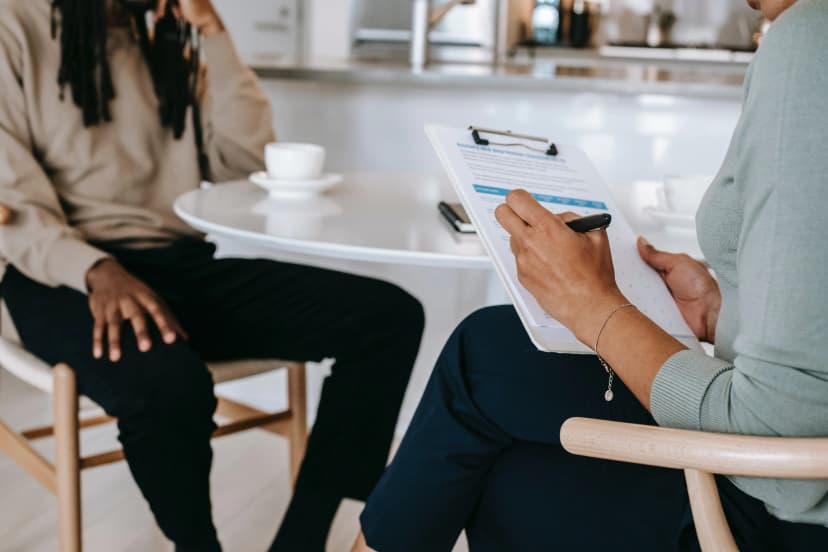 Needs Assessment
This involves a comprehensive breakdown of the requirements, delving beneath the surface level of qualifications to accurately define the ideal candidate profile.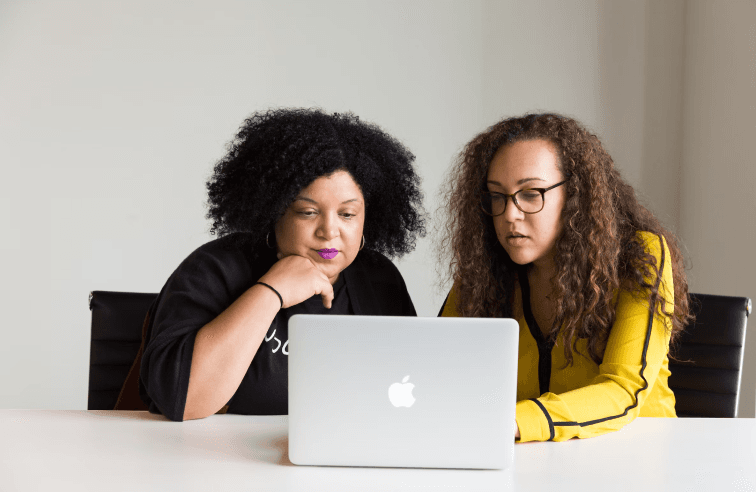 Collaborative Hiring Process
We spend an average of 5-hours in the screening process per candidate to ensure that they are thoroughly vetted across multiple dimensions, including technical skills, cultural fit, and personality traits to present only the top candidates to our client.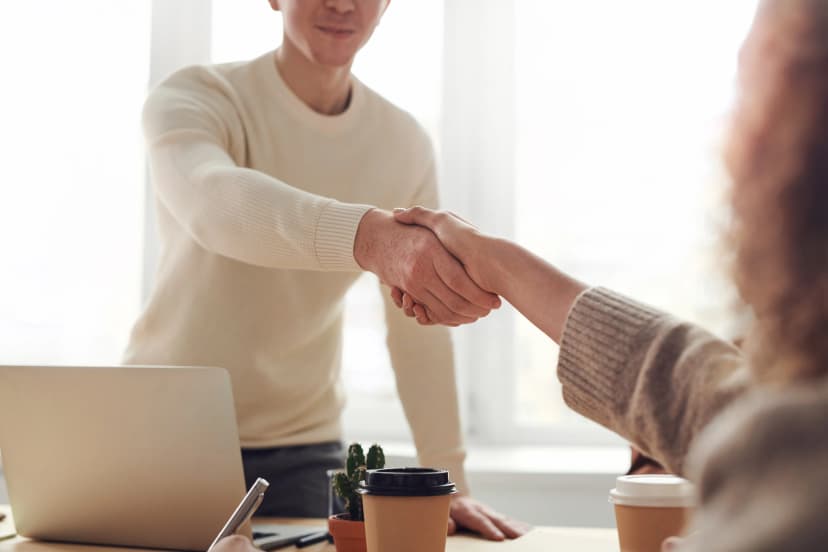 Onboarding
Our 3-day onboarding program and customized learning path orients each candidate about the client's organization. This prepares them for a seamless transition to the client's team and ensures a successful integration into their new role.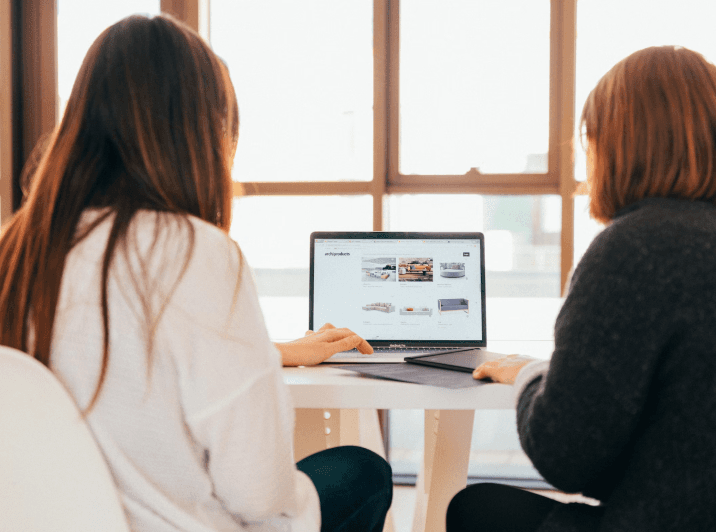 Oversight and coaching
We take a proactive approach to care for our teams by co-monitoring KPIs, cocreating personalized learning roadmaps, providing communication and team integration coaching, facilitating personal development through reading and learning paths, monitoring weekly working hours, ensuring emotional and comradery support, and offering assistance with personal life situations and WFH setup.
Build a values-aligned, multi-cultural team with us
Project Managers
*Developers
Project Managers
Developers
Software Testers*
UI UX Designers
Software Testers
UI UX Designers
Why Valhalla?
Faster.
Transparent.
Smart.
Driven.
Collaboration is at the heart of our approach. We work closely with clients and partners to deliver exceptional results. Our team is highly reliable, and we pride ourselves on our project management and communication processes, which ensures a seamless experience.
How we do it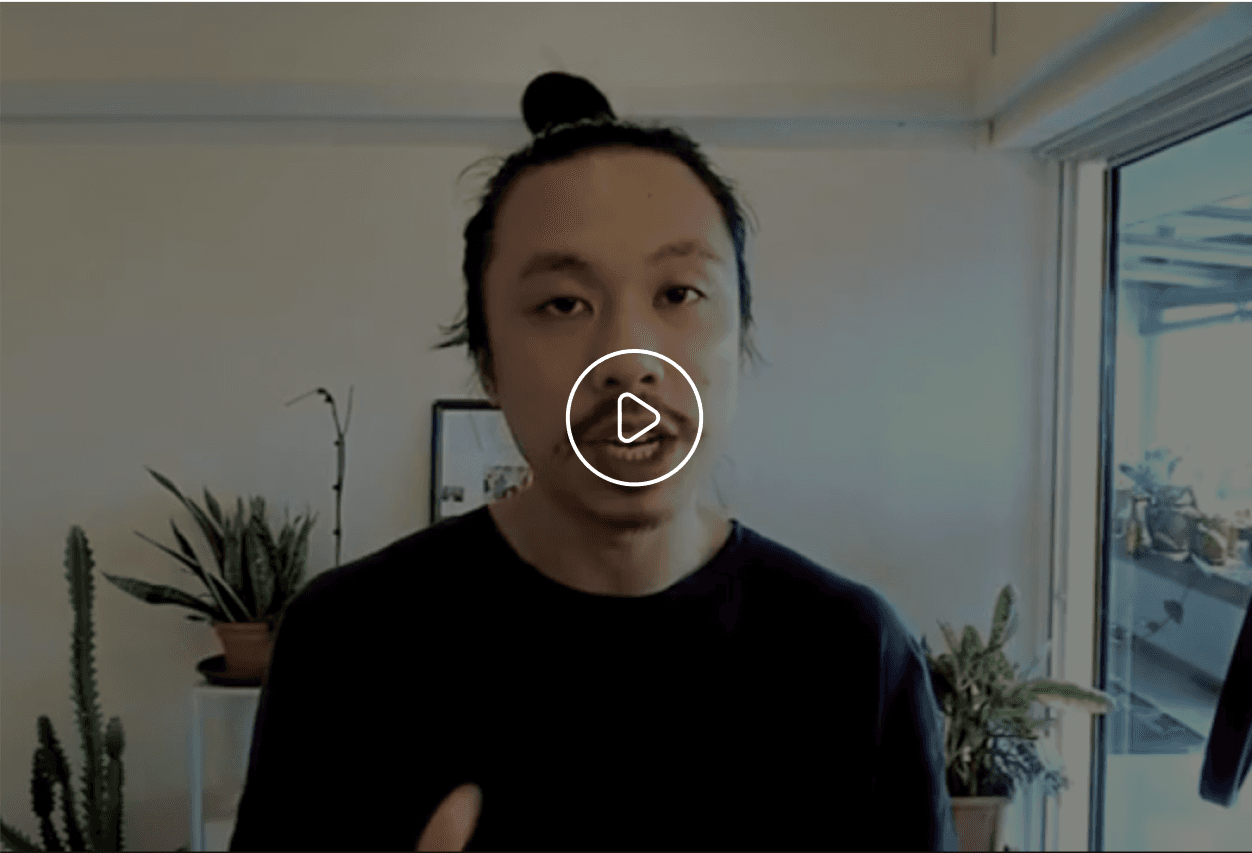 What clients say
What clients say
"Working with Valhalla has been everything we hoped for and more. They went the extra mile on ensuring we were able to spec the product and present it to the standard we knew we needed. They didn't just listen, but they challenged and facilitated us into levels of detail that made our product even better than we initially imagined. Since our first PBS experience, we have committed to more services and I do not seeing it ending. Thanks to Garik and the team, we feel we have partners more than service providers."

George Helou
Co-Founder of Verve Education
What clients say
What clients say
"We found huge value in your workshops. They have helped us clarify the direction of our product."
Anastasha Renaud
Co-Founder & COO of Edit on the Spot
What clients say
What clients say
"Going through the HPE accelerator gave us so much clarity and helped us optimize our development efficiency."

Ronan Mac Domhnaill
Founder & CEO of Cred
What clients say
What clients say
"HPE is excellent. I liked how you thought of all the important questions to ask!"

Matthew McGregor
Founder & Business Growth Strategist of 22 Apps™
What clients say
What clients say
"HPE solves major problems that many product teams face."

Jason Hardie
Founder & CEO of Digital Village
What clients say
What clients say
"Great remote team to work with! They were extremely patient with helping me understand the project and gave good suggestions on technology we should consider. Feels like we are working with an in-house team."

Eddy Chan
Co-Founder & Head of Product of NewCampus
Trusted By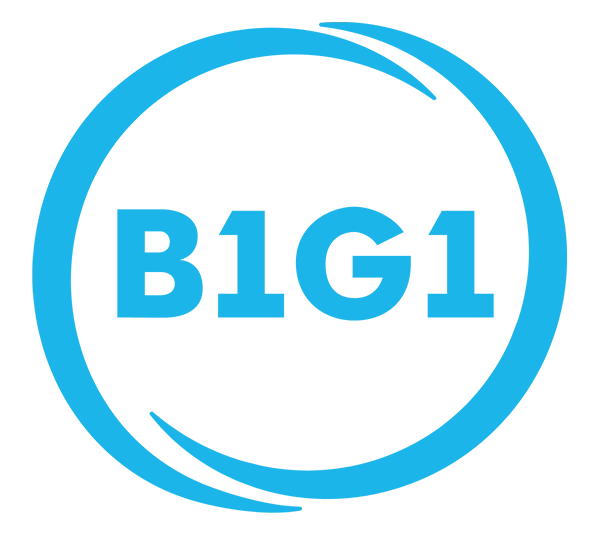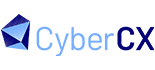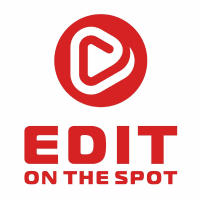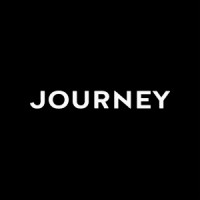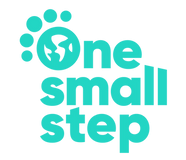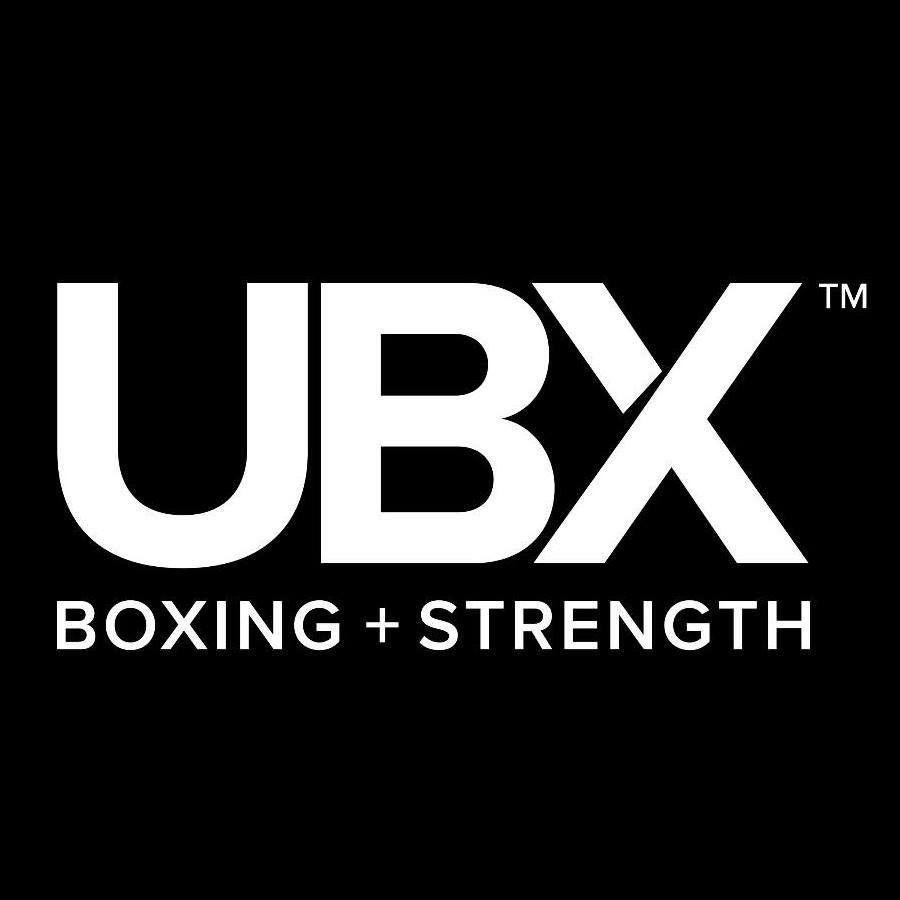 Let's
evaluate
your current Product Development
We help you find the bottlenecks of your product development systems. Gain insights on where you can best focus your efforts for improvements.
INSIGHTS IN UNDER 5-MINUTES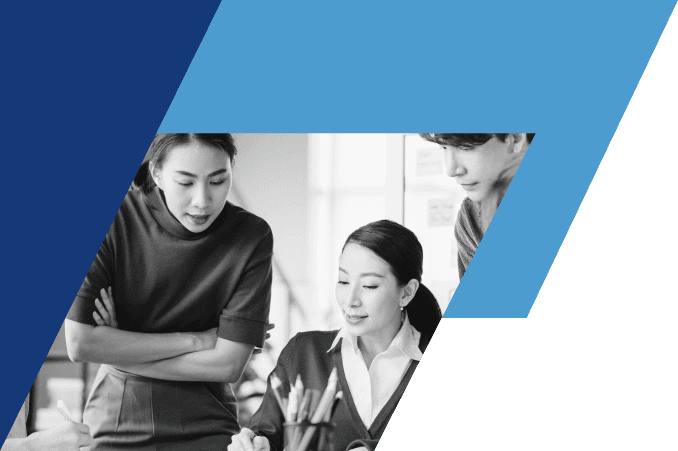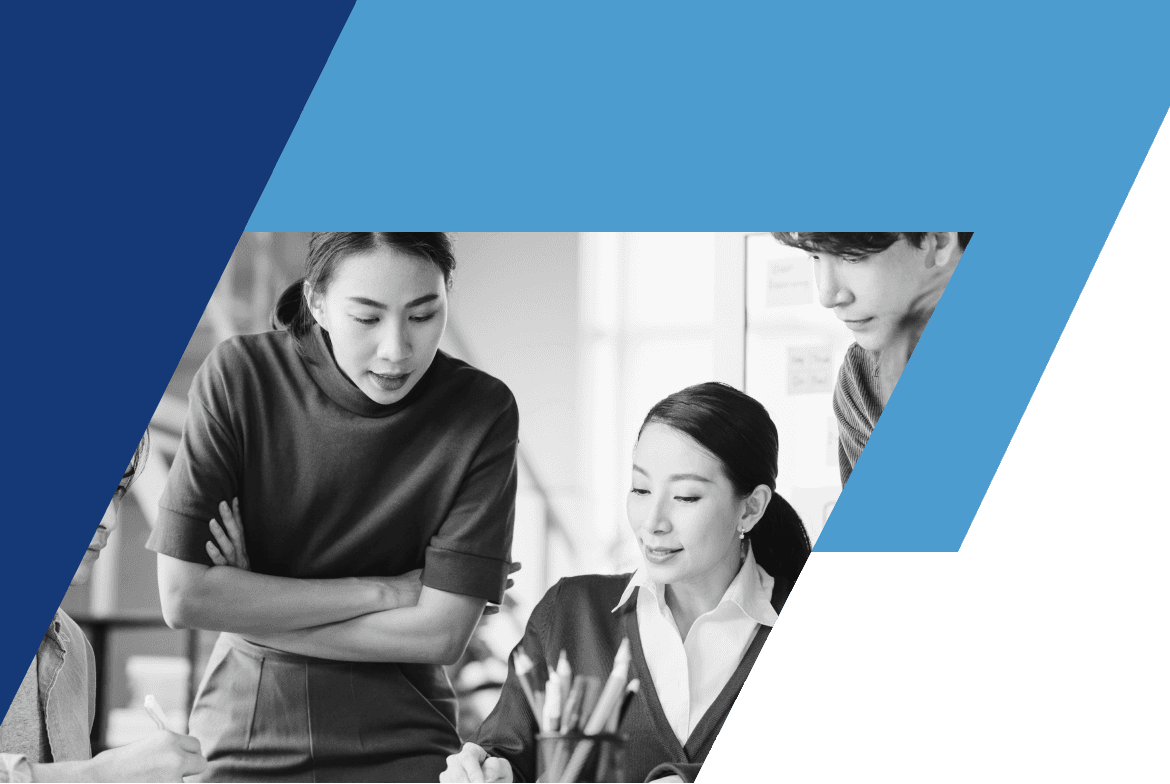 Who we serve
Entrepreneurs, Changemakers, and Innovators…
We love to partner with anyone who is dedicating their life's work to making positive change on this planet.
Do you set out to be incredible ancestors to future generations?
Are you seeking to build a software product to scale-up or better serve your customers?
Are you seeking to scale the development of an established product and could benefit from support in leveling up the team & product development capacity?
Then we want to work with you!
Let's Collaborate and Create Impact Together!