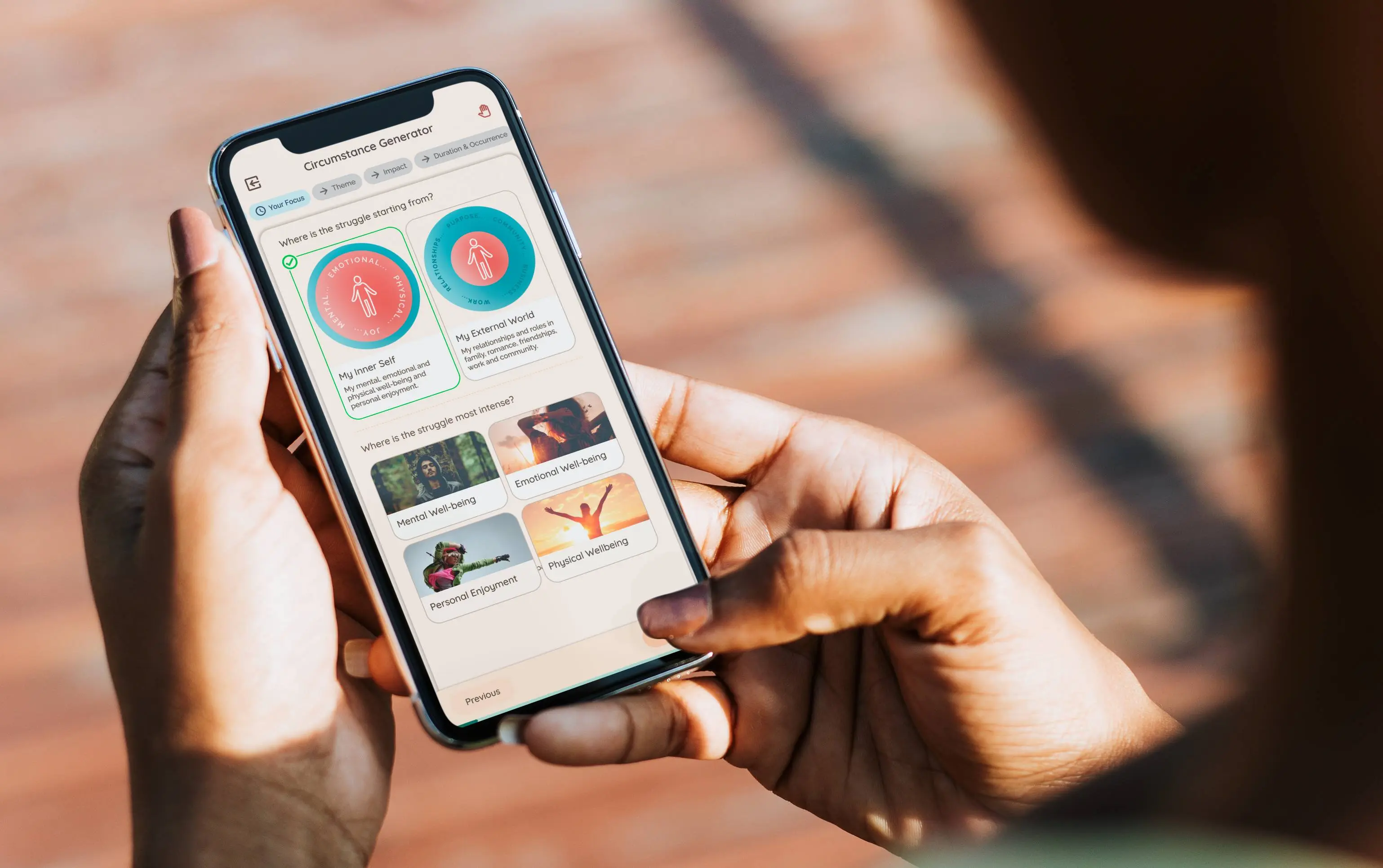 Verve
Education
Case Story
PROJECT GOAL
Helping individuals and organizations reinvent
themselves to be
 empowered for purpose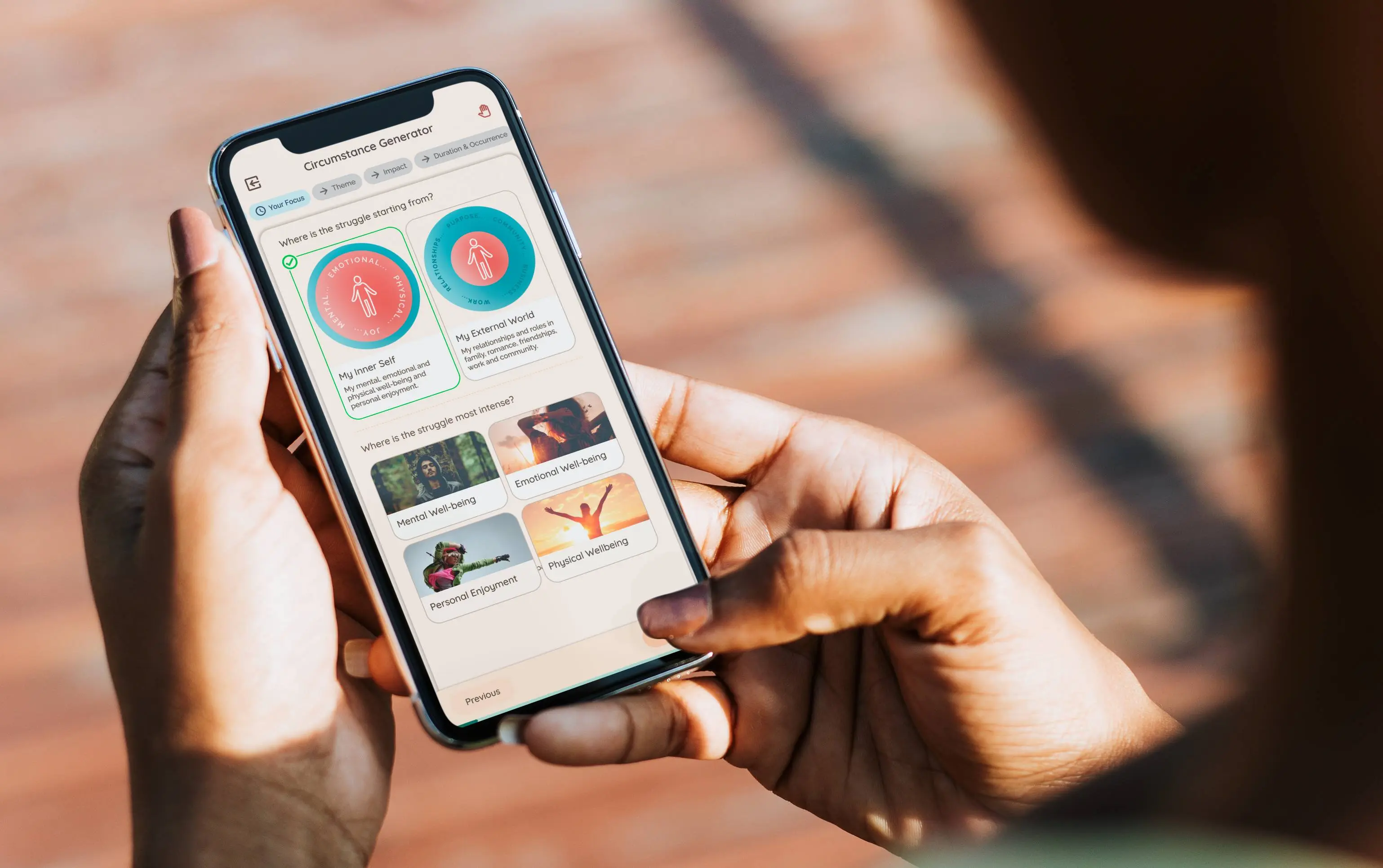 Verve Education
Case Story
PROJECT GOAL
Helping individuals and organizations reinvent
themselves to be
 empowered for purpose
The Client
Verve Education is a team of EP7 Certified life coaches that provide a step-by-step process to empower individuals and organizations to live their purpose by restoring and building confidence, clarity, and resilience.
They do this through online personal and group coaching, retreats, and for workplaces. They focus on reducing stress, enhancing critical thinking skills and developing personal leadership.
Insights
The team was determined to turn their EP7 program into a mobile app that could transform lives.
The mobile app will serve as a personal coach, guiding users to a perception-shifting process for any circumstance, empowering them to effectively tackle any challenge that came their way.
The team was also excited about the data that they could collect through the app which will feed into the dashboard and allow the team to better understand their users, and iteratively improve the program.
The team was thrilled to bring a powerful tool that could have a transformative impact on people's lives.
The Challenge
The team had a brilliant product idea but lacked technical expertise. They needed guidance on how to turn their concept into a software product that could make an impact in the market.
They also recognized the importance of being aligned on their product vision and the need for clarity on the product's intended purpose.
Solution
Valhalla is in the midst of PBS or Product Blueprint Sprint Workshop with Verve Education, designed to take their product to the next level. This two-phase program is currently underway.
In Phase 1, the core team took part in a Pre-Workshop Interview, answering questions to better understand their objectives and what they hope to achieve with their product. These insights were then used as a foundation for the PBS Workshop, where the team dug deeper into the product's challenges and solutions.
They also researched the competition and gathered inspiration to gain a clearer picture of what they wanted the product to look like.
To complete this phase, a user journey and wireframe were created to demonstrate how the product would be used.
Now, the team has moved on to Phase 2, where we're working towards the ultimate goal of creating a high-fidelity user diagram and mockup. This critical step will help the Verve Education team present their product to investors with confidence and enthusiasm. With their hard work and dedication, Valhalla and Verve Education are poised to take their product to new heights!
Impact
Through PBS, we are able to provide a clear roadmap for the team.
Having the cost and timeline estimated out, the team will now be equipped to present details to their investors.

Interested with Valhalla's process?